sooooo i went skiing n it was sooo much fun! first went to Paris for the day coz my dad made us go sum spazzy way to courchevel! bt yeh it was jus soo fun! met up wit sum old mates bt had the flu wen i was there which was bit gay bt i stilll skied :D:D u cnt miss out on skiiing im sorry! the weather was brill bt then got crap n snowy bt we needed it as the runs were gettin icy!
i luv the french i wanna live there! the boys r hot too lol! oooo i wanna go bakkkkk ahhhh
xxxxxxxxxxxxxxxxxxxxxxxx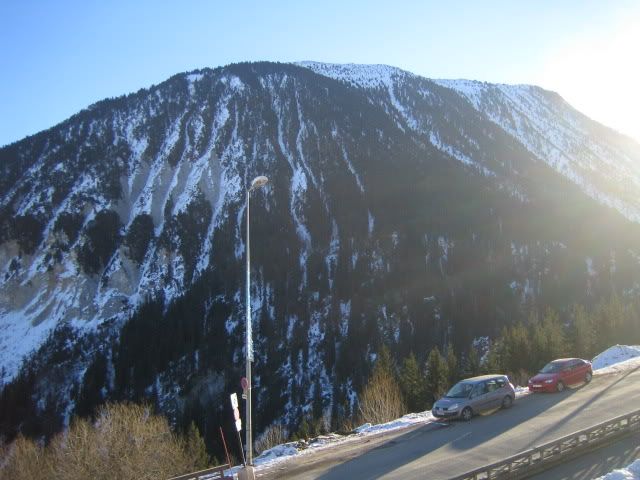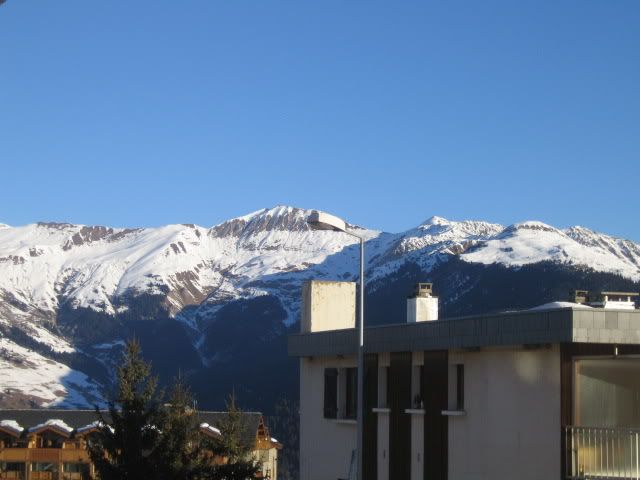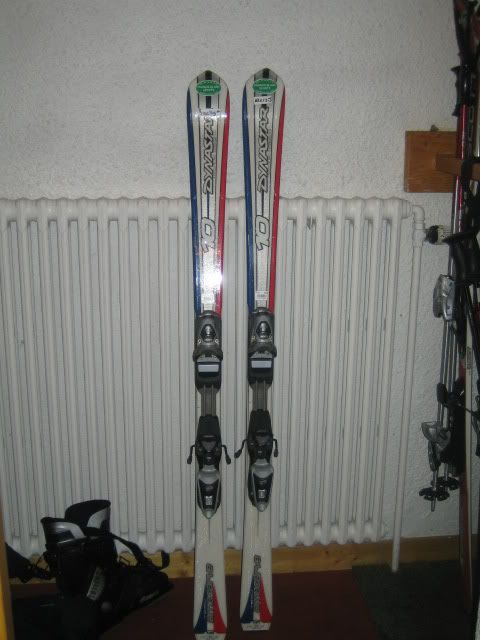 my ski's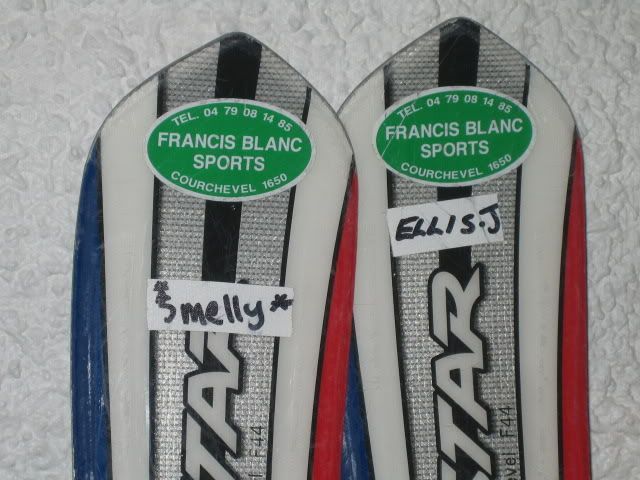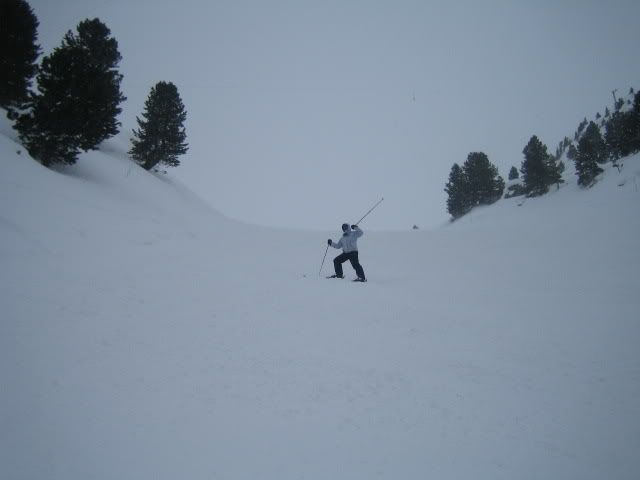 c'est bon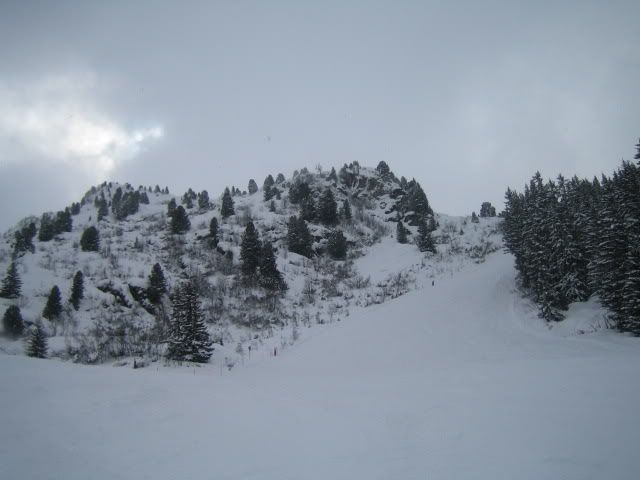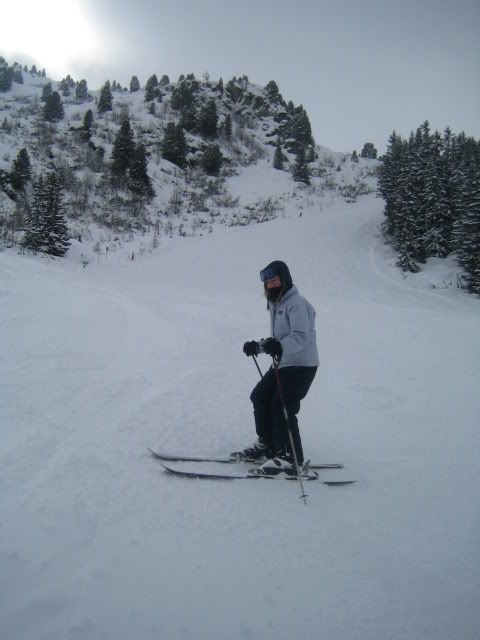 me in action lol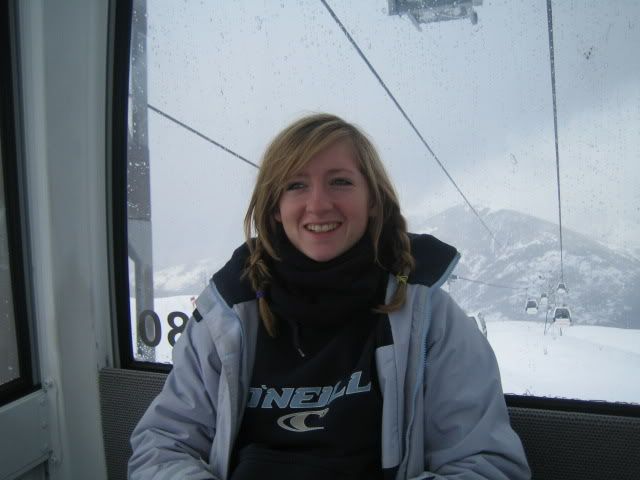 me laughin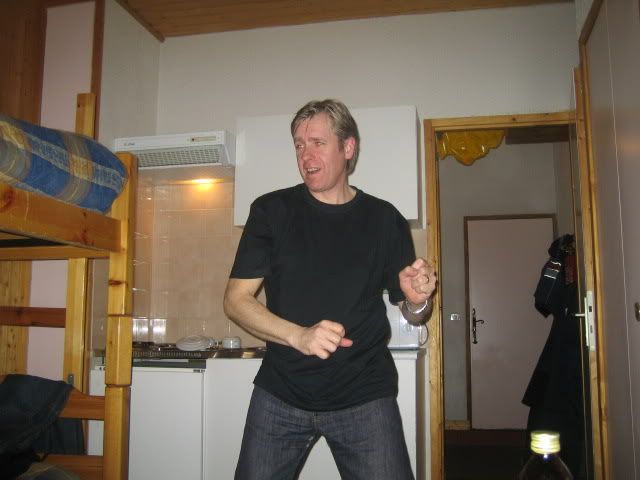 dnt ask,,,,,, dad likes to dance...he thinks he has rythm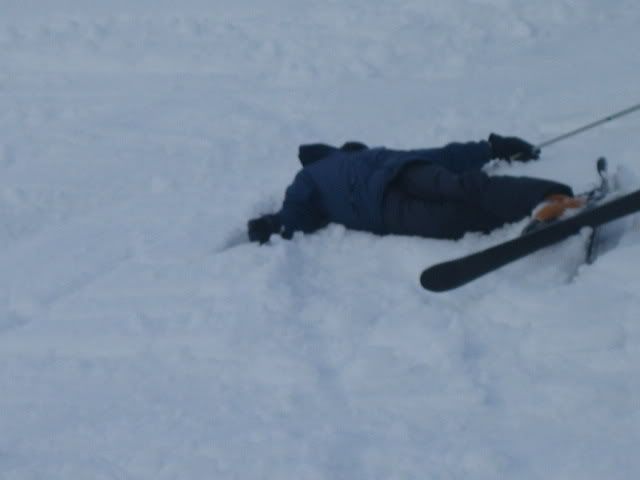 IL EST MORT hahahaha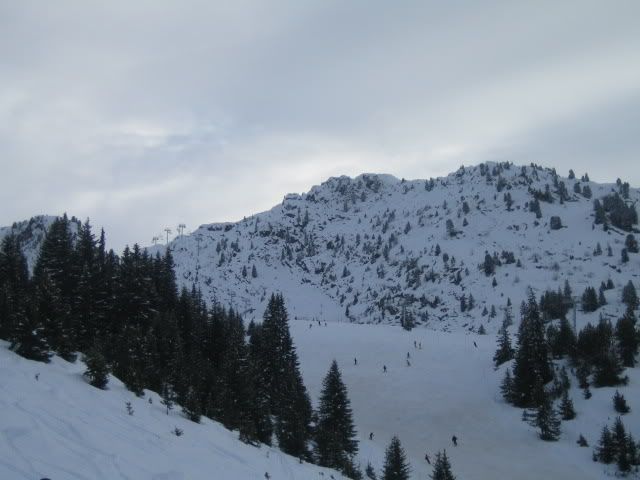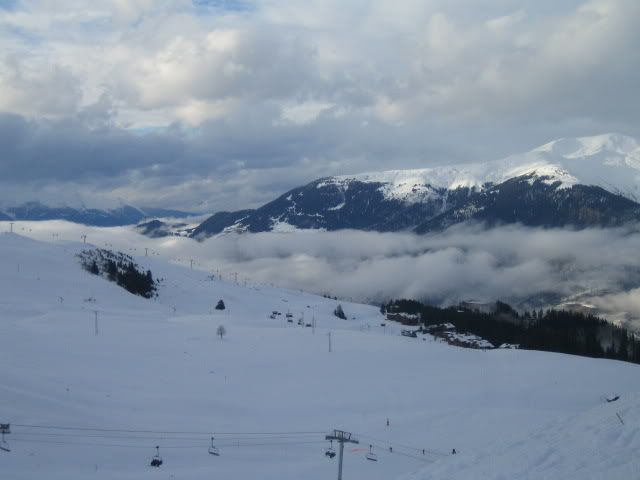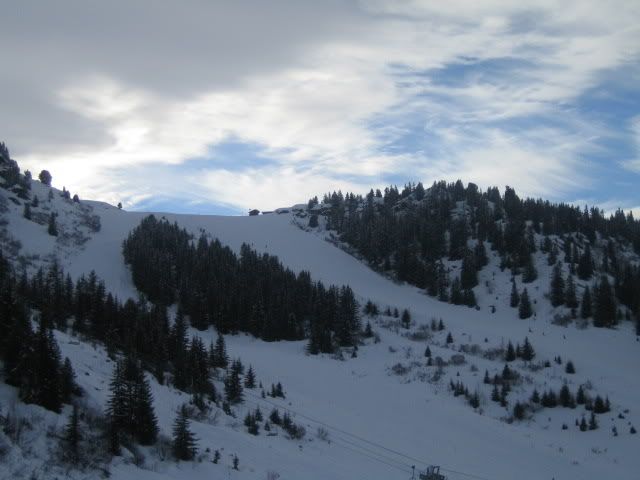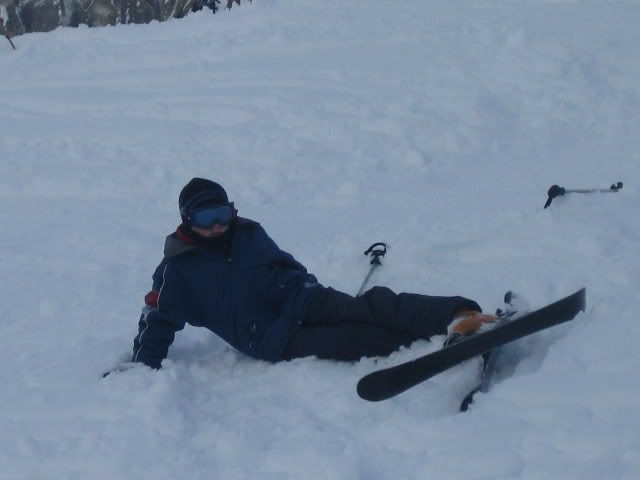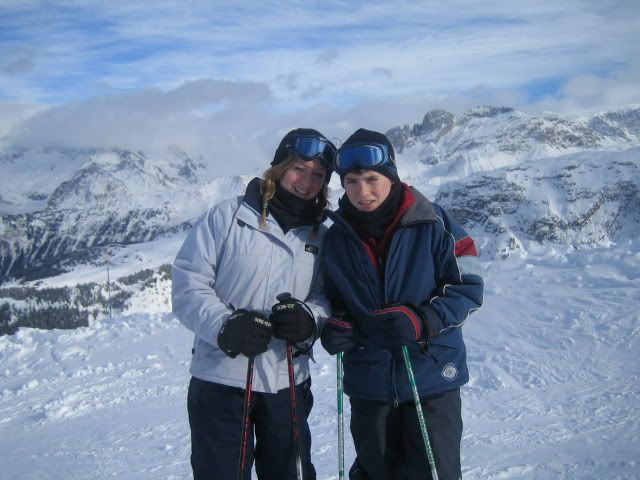 me n my bro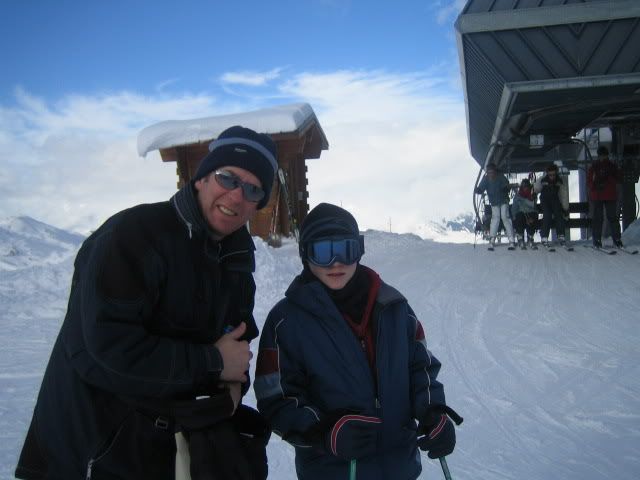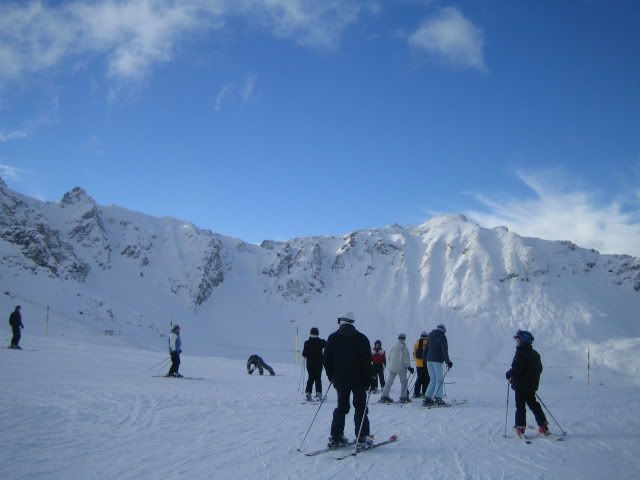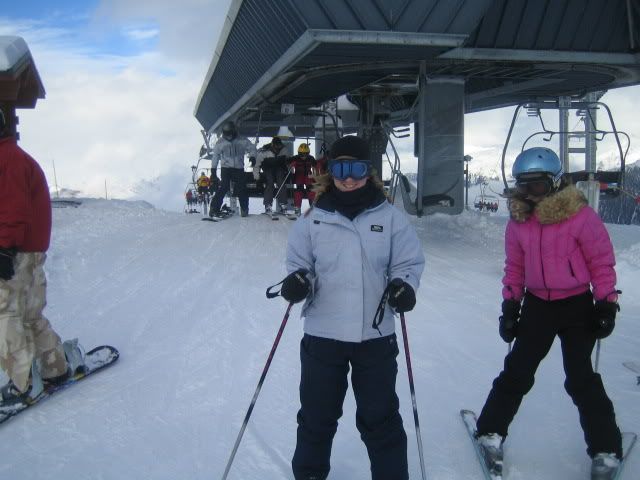 me n sum random chuckyy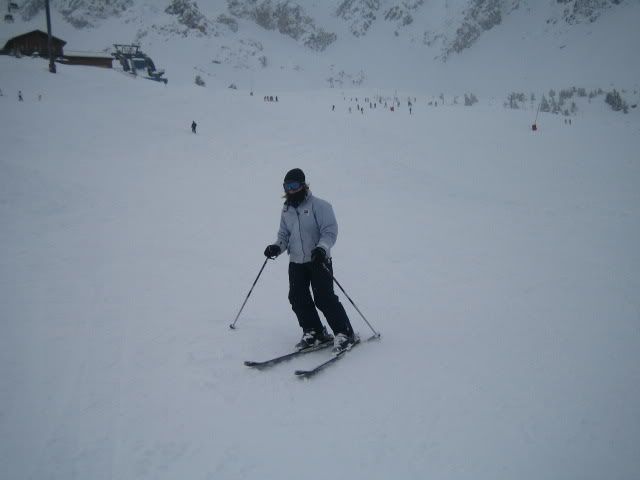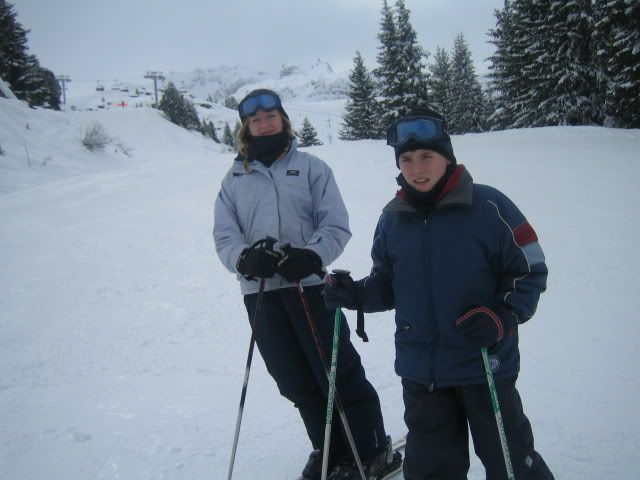 src="
http://i6.photobucket.com/albums/y237/elle_89/fotos/IMG_1896.jpg
">